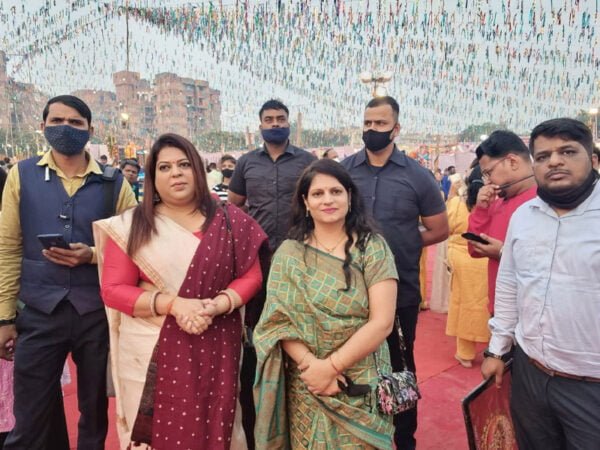 Sandhya Singh is committed to making Delhi safer for millions of women with the education, training and resources necessary to empower them. Sandhya Singh is the founder of the Durga Saptashti NGO in Dwarka, and her vision is to make Delhi a safer place for women and girls. She has been working extensively with not-for-profit organizations, social enterprises, and local government bodies for women's empowerment. Sandhya is on a mission to create an enabling environment where women can achieve their potential.
Our NGO welfare schemes provide safety and security to women by making them aware of their surroundings and teaching them self-defence skills to avoid being victimized again. We conduct awareness campaigns, organize donation camps, and provide safe shelters as per need. We also offer free support, legal advice, medical attention, psychological counselling, and skill development training for women who need assistance.
Do you want to help women in Delhi?
Find out how you can contribute to our causes and help our NGO founder, Sandhya Singh and make a difference.
Donate – Give a small amount monthly or make a one-time donation today!
Volunteer – Help out with our events and programs
Become a member – Join us in our effort to provide better living conditions for those who need it most!
These small acts are your opportunity to be part of this change. We have been fighting for the rights of women and their children for over a decade. With your help, we can empower them to become self-sufficient.