At a Glance
It is said that who can block the path of rivers. She reaches her destination by cutting hard rocks. One of the achievements of Sandhhya Singh is to be able to do excellent work for the people, even in difficult circumstances, despite the pressure of the same social environment in which a woman lives. These achievements are not only her, but the economically and socially backward classes have also benefited from it.
वृक्ष कबहुँ न फल भखै – नदी न संचय नीर"
These lines are absolutely true for Sandhya Singh and her selfless social service.
For the past many years, Sandhya Singh, who has made an unprecedented contribution in the works of public benefit, does not need any introduction, but is a strong pillar for the society, whose public awareness and public cooperation movements have created history.
Sandhya Singh, who considers women's development as the cornerstone of the country, is a social worker, who is always ready for the development of people, region and nation.
Many efforts have been made by her on the upliftment of women. She believes that women's safety is the main issue which people have ignored. With her efforts, various Women Safety Training Camps are being conducted.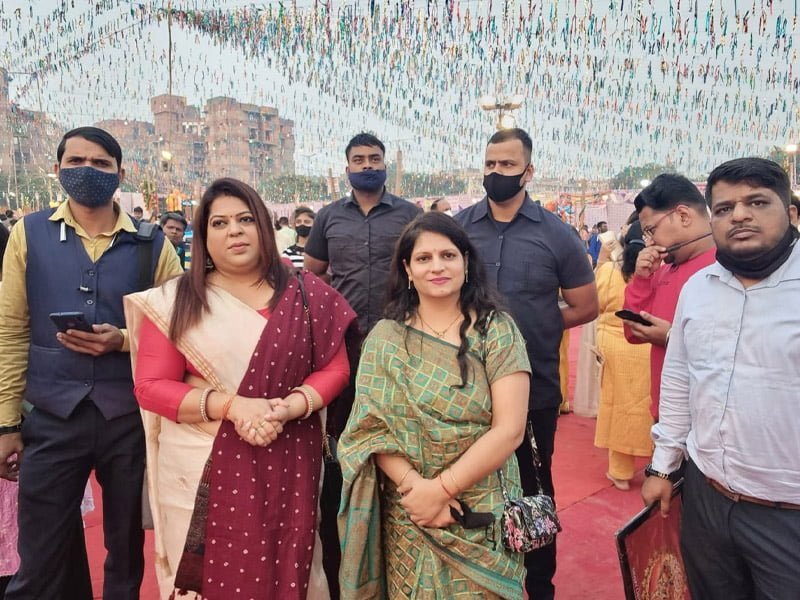 Sandhya Singh has also tried to help the people on the untouched issues like malnutrition and food crisis. Health is an essential social need. In the time of Corona, when people were in lockdown, or were falling prey to crumbling health services, Sandhya Singh's efforts seemed like a lamp in the dark. Apart from this, in the field of education, Sandhya Singh has done commendable work in the last few years. Regular classes have been organized for the economically backward class.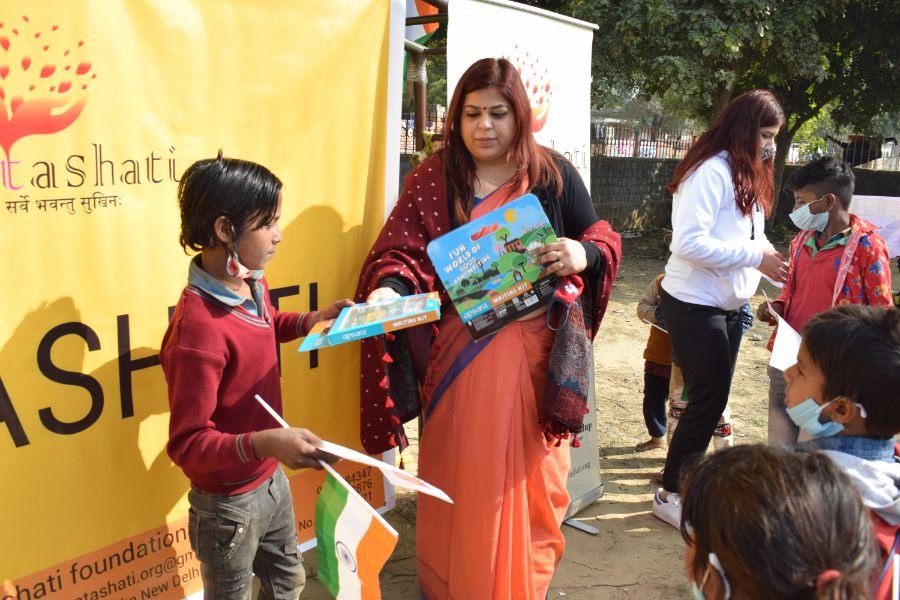 Our effors are like transparent water, we want nothing in return. It's just how she feels about the country, society, children, women & most ignored people around her. Sandhya Singh For a long time under her supervision our team is trying to serve the people. She is a social activist who wants to help. Time to time our efforts are just around her vision to serve people. Child education & women's safety is all time priority, our efforts speaks a loud.
Durga Saptashati
The establishment of a voluntary organization- Saptshati was a revolutionary step. Normally this effort was difficult for a woman and full of social pressures, but today with the efforts of Sandhya Singh, our team is writing new records everyday.
Under the guidance of Sandhya Singh, our team has made many such efforts, whose story is on people's tongues today. We have also done a lot of work on education, food, women's safety and skill development, many programs have been organized, and many have the idea of ​​organizing again in the future.
All this gives us satisfaction that we are not sitting hand in hand, but are striving for the beautiful, secure future that Sandhya Singh has dreamed of. It will be our endeavor that through Saptashati we can stand with the people to solve their problems.
We know that this is a small effort in such a big country, but firefly, no matter how small, makes the darkness feel its presence. Your support and blessings are our strength, and our resolve to work for social betterment.
She runs an NGO with name of Durga Saptashati for more information on this NGO where our team is working 24X7 to serve people.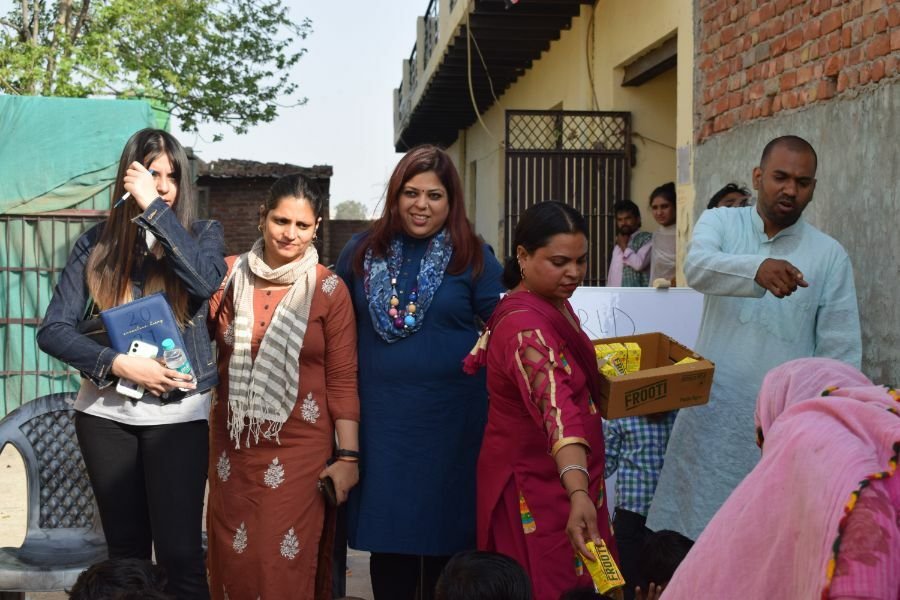 Mission
Education, Women Empowerment, Health, Women Self Defence, No People Hungry- we are into 5 point mission. We are continuously working for it. Under this mission we are working with our NGO – Saptshati
Inspiring women as an enterprenure
Inspiration is important to everybody! specially for woman who are willing to change themselves. Sandhya Singh's Corporate Involvement as Financial Director at Purple wave Infocom Pvt. Ltd. is at notable stage of career. She is a mentor in this company, a successful Business Director too.