On Child Education
MILLIONS ARE WAITING? IT'S HIGH TIME. WE CAN'T STOP.
Education is the primary concern today, millions of kids are waiting for their rights, so we can't stop. We fight for EWS category students to Delhi education system. Started on 3rd June 2021
We provide daily classes & Tuition to the children. It's a routine effort we are inputting to the world, we don't need appreciations, just need few more hands with us.
It is said that who can block the path of rivers. She reaches her destination by cutting hard rocks. One of the achievements of Sandhhya Singh is to be able to do excellent work for the people, even in difficult circumstances, despite the pressure of the same social environment in which a woman lives. These achievements are not only her, but the economically and socially backward classes have also benefited from it.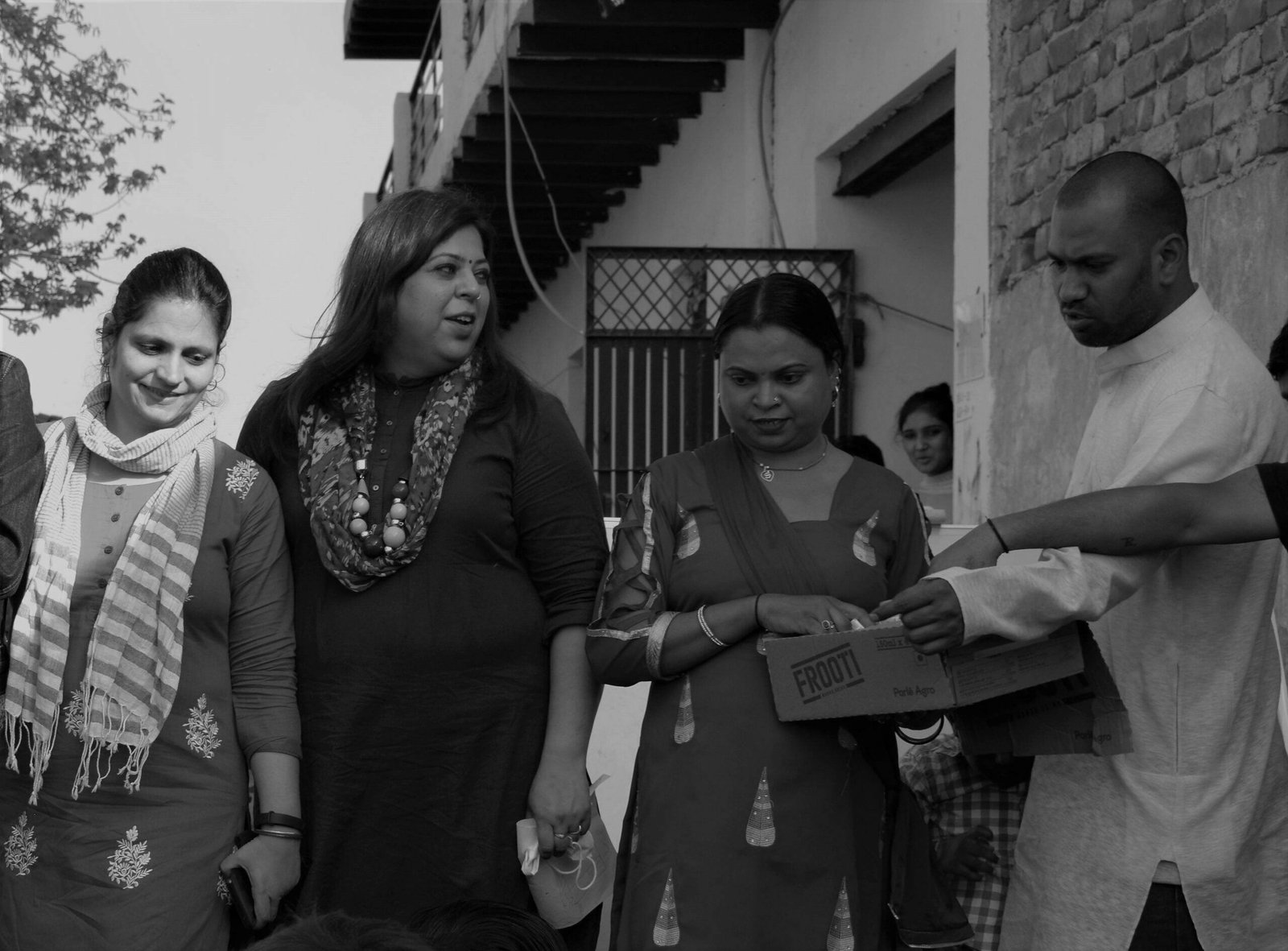 Durga Saptashati – The NGO
The establishment of a voluntary organization- Durga Saptashati was a revolutionary step. Normally this effort was difficult for a woman and full of social pressures, but today with the efforts of Sandhya Singh our team is writing new records everyday. Under the guidance of Sandhya Singh, our team has made many such efforts, whose story is on people's tongues today. We have also done a lot of work on education, food, women's safety and skill development, many programs have been organized, and many have the idea of ​​organizing again in the future.
www.saptashati.org