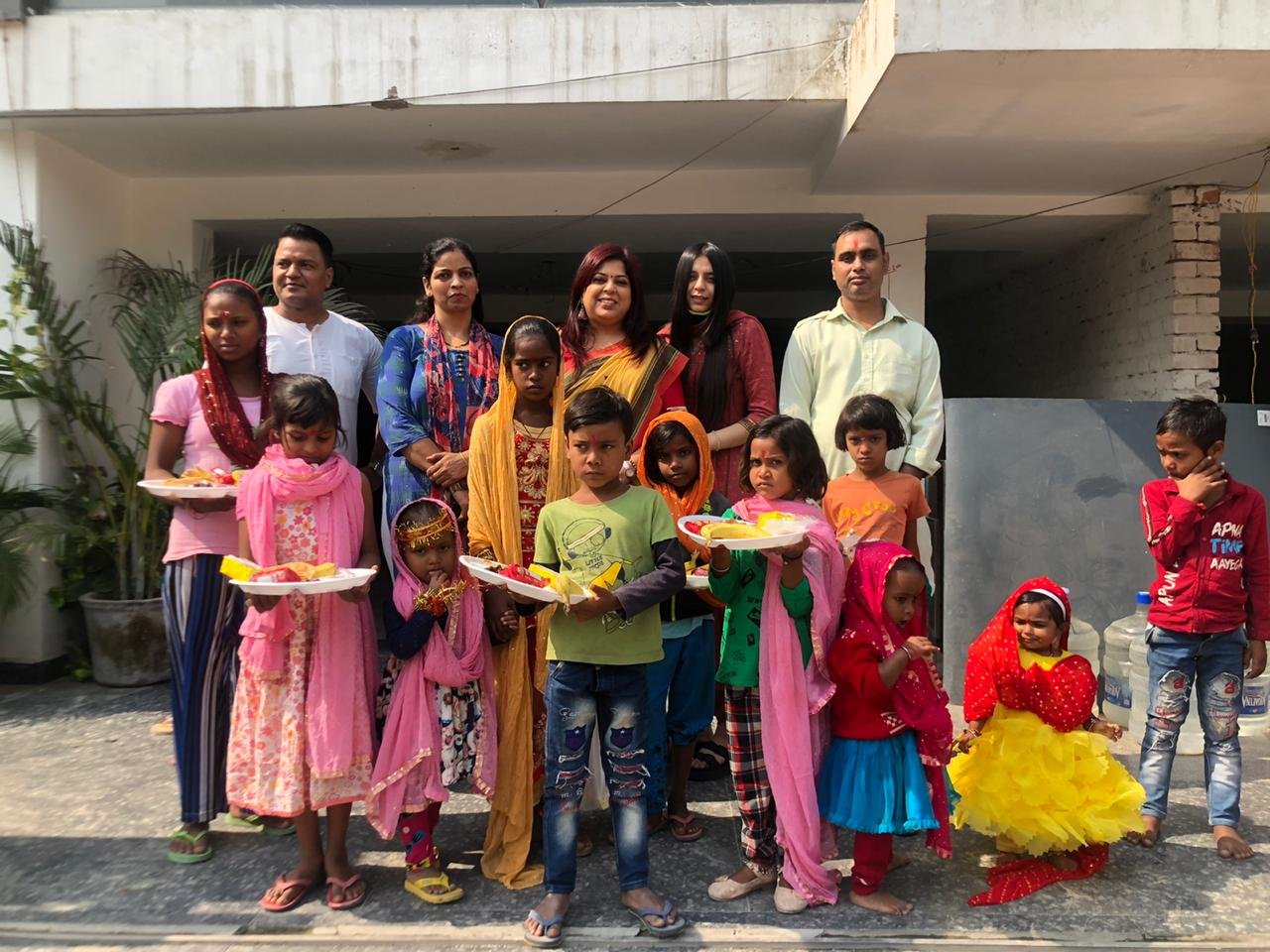 In the bustling city of Delhi, where the world moves at a relentless pace, there are dreams that often go unnoticed and innocent hearts that yearn for safety and quality education. At the Sandhya Singh Foundation, we believe that every child deserves a chance to thrive, to learn, and to be protected.
Today, we reach out to you, our compassionate and generous supporters, to join us in this noble journey of building brighter future for the underprivileged children of our community.
Protecting Precious Lives
In a world filled with uncertainties, it is the duty of the whole society to ensure that our children are shielded from harm and given a secure environment to grow and flourish. Our Kids Safety NGO in Dwarka is dedicated to creating a haven where underprivileged children can feel protected and nurtured. Through our various initiatives, we empower children with the knowledge and tools to protect themselves from potential dangers, such as sexual harassment, bullying, hunger, and unsafe situations.
We conduct food donation drives in Dwarka, arrange safety workshops, free self-defence training camps for young girls, and interactive sessions to raise awareness about the safety of vulnerable children, involving parents and the community at large. With your support, we can expand our reach and protect even more young lives from harm and sexual predators.
Empowering through Education: Illuminating the Path to Knowledge
Education is the cornerstone of a progressive society, and at the Sandhya Singh Foundation Dwarka, we are committed to providing every child with access to quality education. We firmly believe that education is not only about imparting knowledge but also about instilling confidence, curiosity, and a hunger for learning, as well as happy living!
Our Free Education Initiative in Dwarka, led by our founder Sandhya Singh, aims to bridge the gap between underprivileged children and quality education by providing scholarships, school supplies, and educational resources. Additionally, we run after-school free tuition programmes for underprivileged children in Dwarka to offer academic support and extracurricular activities, fostering all-around development. Together, we can nurture a generation of skilled and empowered individuals who will shape a brighter future for our society and country in general.
However, none of this would be possible without the invaluable support of generous individuals like you.
There are numerous ways you can help our NGO and support our founder, Sandhya Singh:
Online Money Donations in Delhi: Your financial contributions, no matter how big or small, can have a profound impact on a child's life. Even a single donation can change the trajectory of their future.
Volunteer: Your time and skills can become the guiding light in a child's life. Whether you can spare a few hours a week or a day, your involvement in our programmes can create lasting memories and learning experiences.
In-Kind Donations: Educational supplies, books, toys, and other essentials can go a long way in enriching the lives of the children we serve. Your thoughtful contributions are deeply appreciated.
Spread the Word: Share about Sandhya Singh's efforts with your friends, family, and colleagues. Awareness is crucial to garnering support for our cause.