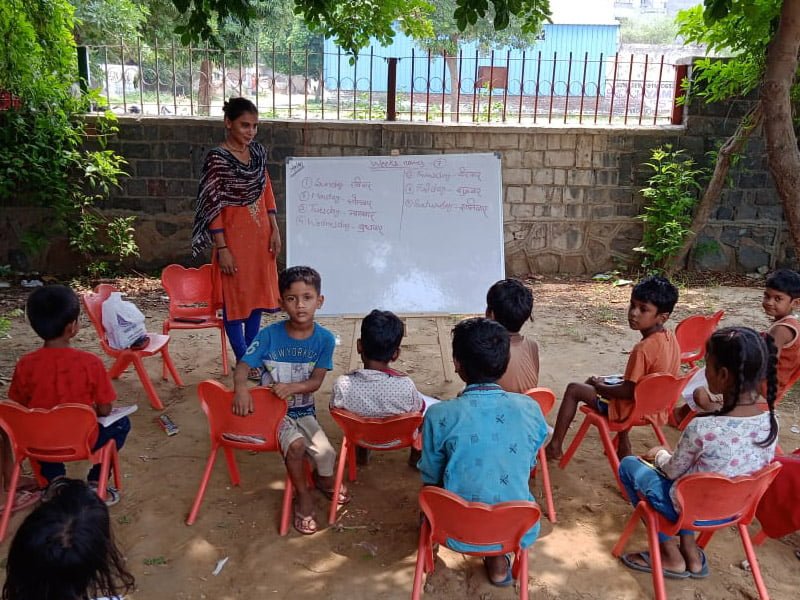 While there are many government-aided society welfare programmes, what is it that makes- NGOs important?
NGOs are a significant force in the world of activism as they provide many benefits to society. They can help increase awareness of an issue, pressure governments to reform policies, and also provide relief to people who are suffering.
Non-government Organizations or NGOs have been around for a long time, but their work has become more prevalent as the world becomes more globalized and interconnected. With advances in technology and increased access to information, NGOs have been able to do more than ever before.
One such commendable NGO is Durga Saptashti in, Dwarka- founded and led by Sandhya Singh. Her vision is to make our society- a better, happier, and more nurturing place for everyone.
Her mission is to end poverty and hunger in Dwarka, make education more accessible, reduce violence against women and girls, promote healthy living, and create sustainable communities for marginalised people.
You can contribute by donating: money, food, clothes, books, toys, and even your time by volunteering at our NGO for women in Dwarka.