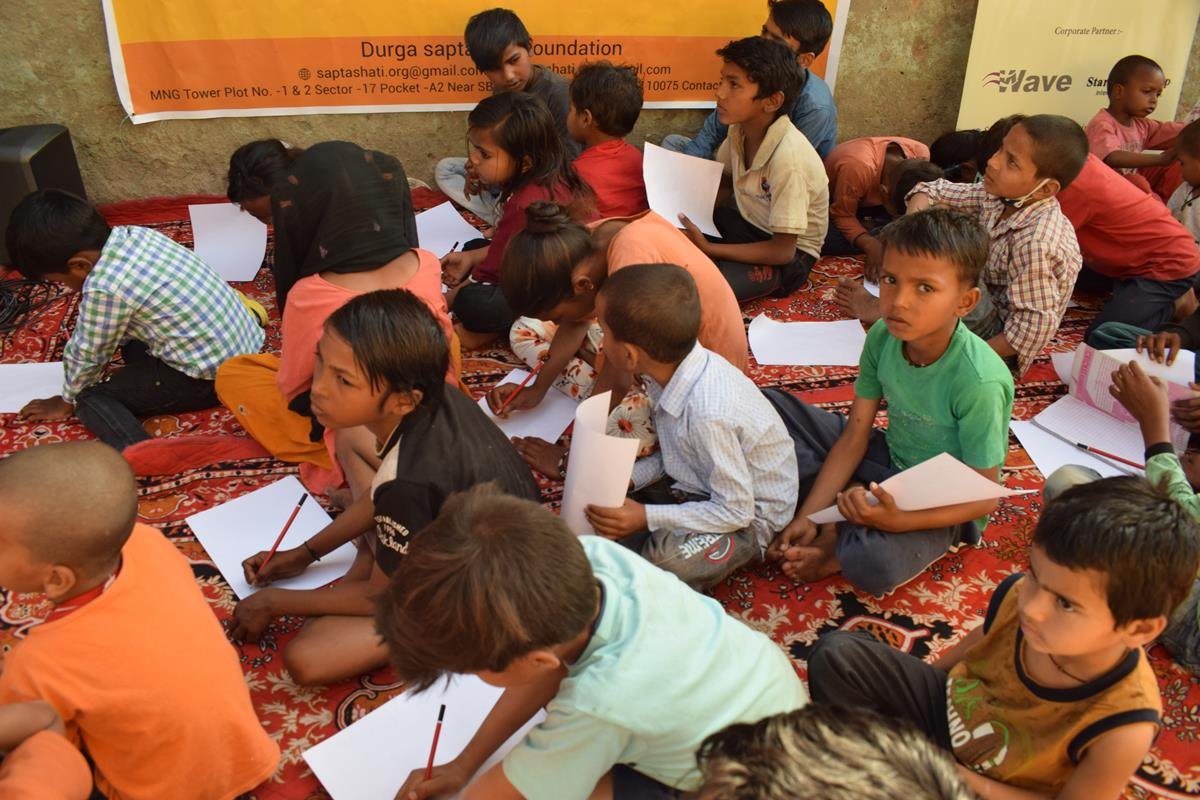 We are a social-change charity founded by Sandhya Singh in Dwarka, Delhi. Along with grassroots initiatives like free education and women empowerment, we also offer reliable and expert NGO Consultancy Services in Delhi. We specialise in three sectors: Food Health, Women's Safety, and Kids' Safety. As a social impact non-profit organisation- we aim to unlock human potential and promote sustainable development in Delhi. That's why we work with communities, NGOs and companies to develop sustainable solutions for social issues at the grassroots level.
We provide knowledge-based consultancy services and have a team of experts with diverse backgrounds who understand best practices for all three sectors. It enables us to offer customised solutions for the various needs of NGOs, companies, and communities. We engage with the marginalised communities and empower them to take responsibility for their own lives. We have helped establish many social enterprises in Dwarka, Delhi – from women's health to children's safety.
Food Health NGO in Delhi
Our Food Health NGO consultants are experts in creating and executing sustainable food donation drives and food health awareness-education programs for underprivileged children and their parents.
Women's Safety NGO in Dwarka
We work to ensure women can walk on the streets with their heads held high, confident that they will not be harassed or assaulted. Our Women's Safety consultation service provides everything from anti-sexual harassment training to self-defence classes for girls.
Kids' Safety NGO in Delhi
Our team is passionate about working for the safety of the children and ensuring access to nutritious food. We help budding NGOs create programs that improve child safety and malnutrition rates and help keep vulnerable children out of harm's way.