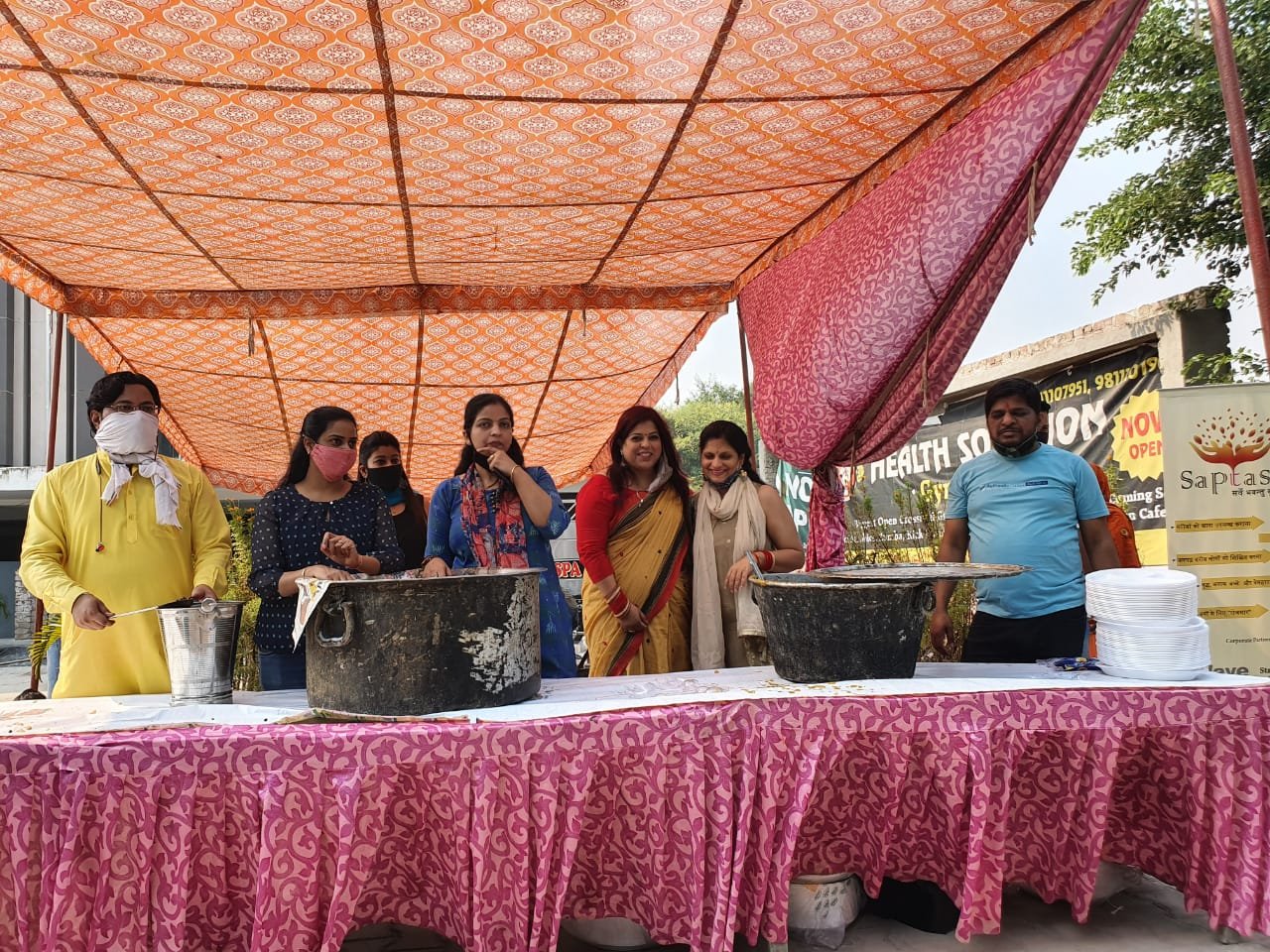 Sandhya has set up a range of NGO initiatives to help women and children across India. From education to food health to women's empowerment and safety—she is committed to helping those who need it most. Sandhya Singh aims to empower marginalized individuals and families through nutritious food as a means of self-sufficiency. Our NGO's mission is to improve the well-being of people in need by providing nutritious, affordable, and delicious meals in Dwarka, Delhi.
No child should go hungry!
Every child deserves food, shelter, and education. That is why we work to provide these essentials to vulnerable children around the city. Our team arranges frequent Food Health Camps and conducts Food Donation Drives in Dwarka Delhi to feed BPL families.
Food for everyone!
We know that nutritious food is essential for good health – which is why we fight to provide everyone with access to healthy food, regardless of their age. Our Delhi-based NGO aims to educate communities about the importance of good nutrition and healthy eating habits to solve issues like malnutrition, provide livelihoods, and support sustainable agriculture practices.
With your support, Sandhya Singh's Food Health NGO in Dwarka Delhi can provide nutritious food, free healthcare, and cost-free quality education assistance to the most marginalized people in Dwarka. Donate or volunteer with us to make long-lasting impacts!