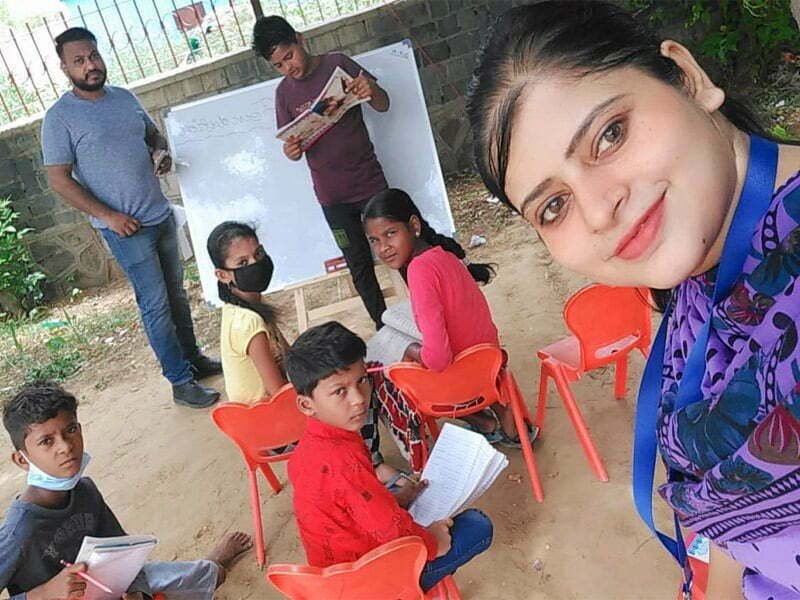 India is a country with an overwhelming population of 138 Crores, and with such a large number of citizens, it is easy to see how the issue of child safety can be overlooked. Due to this lakhs of children are living in poverty, while an alarming number of children are being trafficked every year. The lack of safety for children also means that many girls are not able to go to school or complete their education due to fear, and this has led to a high rate of illiteracy among Indian women.
And, Delhi being the capital, is central to this pressing issue. That's why Sandhya Singh firmly believes that this reality needs to be addressed and we (Indians) cannot afford to ignore it any longer. Her goal is not only to protect the lives of Indian kids but also to make sure they have access to education, healthcare, and opportunities that will allow them to live full lives.
Sandhya Singh's Kids' safety and education NGO in Dwarka, Delhi aims at nurturing and safeguarding the dignity of our country's future! She conducts free tuition classes for underprivileged kids in Dwarka and also organizes frequent self-defence training camps for children in Delhi. Sandhya also focuses on spreading awareness about cyber safety for children.
Sandhya's passion and compassion have touched and impacted many young lives. If you also want to help, join us!