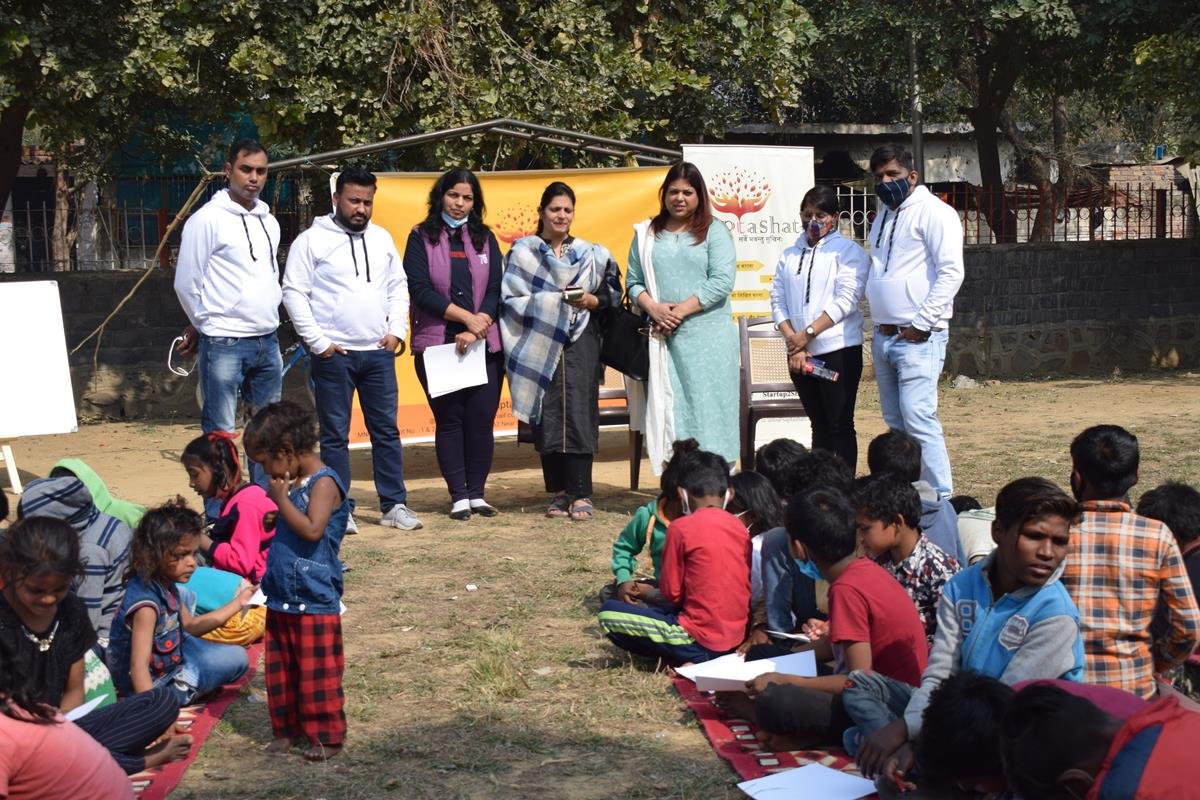 We are an NGO registration consultancy which helps NGOs to register in Dwarka, Delhi. Our visionary leader Sandhya Singh has been meaningfully contributing to society for over a decade now via various social impact initiatives, including professional NGO registration consultancy services to help non-profit organizations fulfil their social responsibilities.
We work for equality, dignity, and women's empowerment. We do this by empowering women to be change-makers in their own lives and in the communities they live in. We're a registered non-profit organization working to bring about sustainable social change in India. We do this by partnering with the most marginalized communities in India to provide them with a voice and resources to live better lives.
Consultancy on sustainable development
Our services include expertise in all aspects of development, from policy and institutional strengthening to grassroots mobilization for social change. Since we can't be everywhere, we help other social activists and NGOs in spreading cheer by providing reliable consultancy services and guidance.
Local and global partnerships
We collaborate with local NGOs, international organizations, and government agencies to understand- what needs to be done locally and globally to bring about sustainable social change. Our extensive network can help you in running your NGO effectively.
Donations – we need them!
We welcome donations of any amount as well as grants from foundations and corporations that can help us reach more people in need.