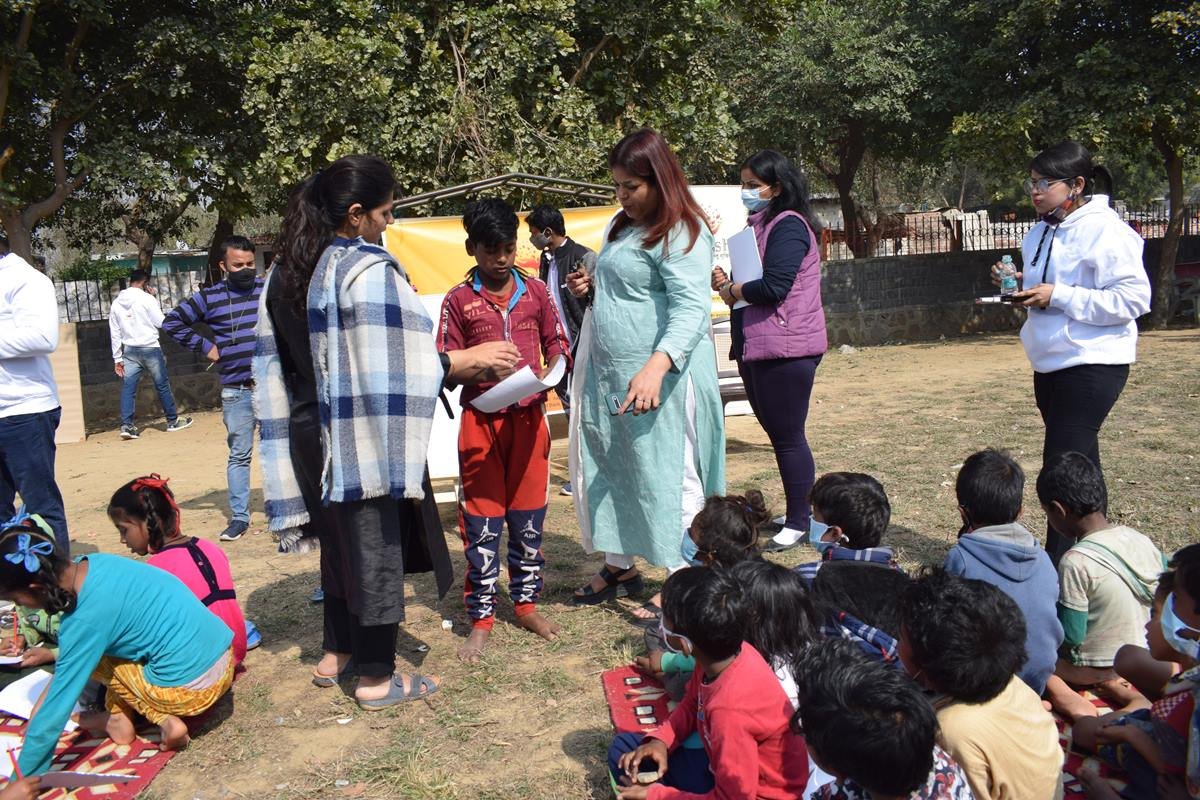 Make Your NGO Dreams Reality!
Sandhya Singh guides our Dwarka-based NGO in offering a full range of NGO consultancy services in Dwarka to help register and manage social welfare organisations and NGOs in Dwarka, Delhi. We provide a comprehensive package of services to help you fill out the necessary documentation and complete the process of registering your NGO. Our team is well-versed in all aspects of the process, so you can trust us to ensure a smooth and stress-free experience.
We offer customised solutions for each client – from advice on how to structure your organisation to assist with fundraising and grant applications- we as a social change NGO provide all the help you need to get started on the path to success.
Expert advice on setting up your NGO
With Sandhya Singh's expertise, you can rely on her knowledge and experience to guide you through setting up your non-government welfare association. With years of experience providing NGO consultancy services in Delhi, our team has an extensive knowledge base that helps us offer the best advice and guidance for each case. We understand what it takes to get your non-profit organisation registered successfully, and we're here to help you every step of the way.
Affordable services
We understand that many NGOs have limited budgets. Hence, we offer our services at a fraction of the cost compared to other professionals. You can count on us for quality service at a reasonable price. We can help you make the most of your resources and ensure that your NGO is successful.
Get in touch to know more!