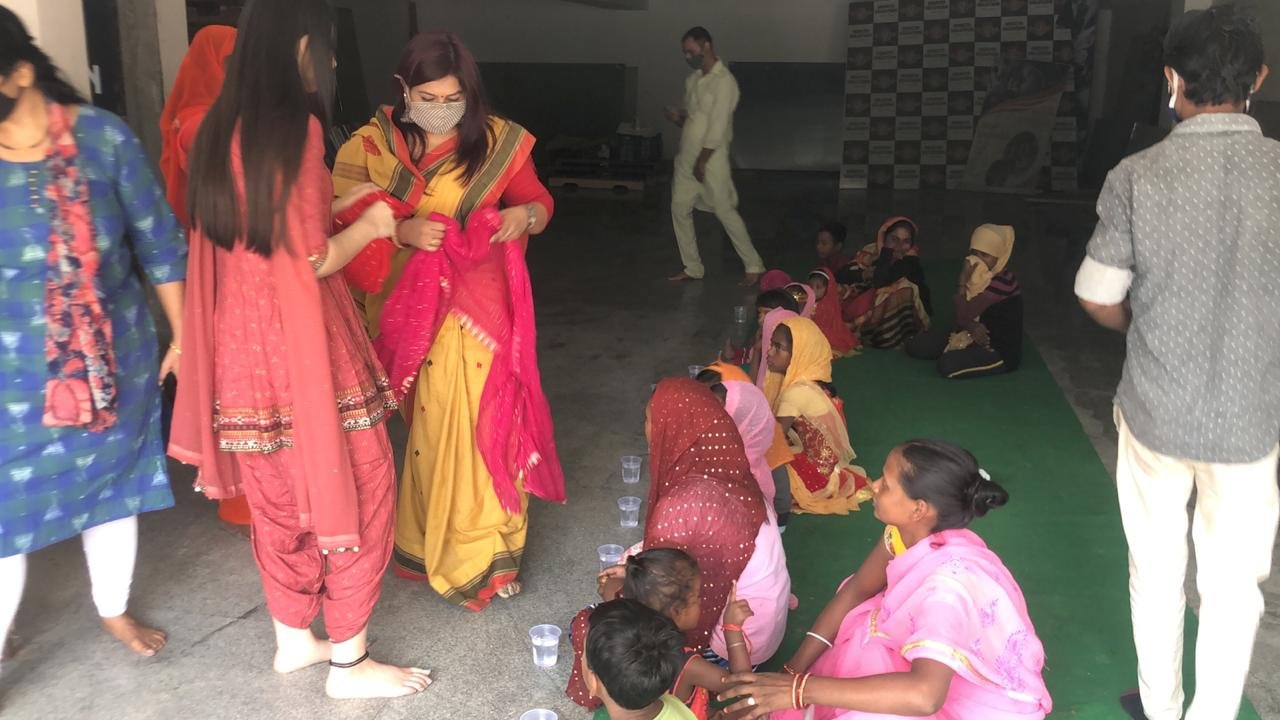 Our NGO founder Sandhya Singh organises frequent Food Health Camps in Dwarka, Delhi to offer preventive healthcare and food health education to the underprivileged, with a focus on spreading awareness about chronic diseases, malnutrition, and the effects of a poor eating lifestyle. Our NGO workers with Sandhya Singh's guidance also promote good health and hygiene practices through nutrition awareness workshops and classes. By empowering children with nutrition knowledge, we can ensure they grow up as healthy adults.
Mission for change
We believe that an educated, healthy population reflects positively on society and benefits us all. We're doing our bit for our country by making education accessible to everyone. Our end goal is to reduce malnutrition in India – one plate at a time! Under Sandhya Singh's supervision, we also provide nutritional advice and education to help people make healthier choices.
At Sandhya Singh NGO, we believe that every citizen should have access to healthy and nutritious food. That's why we are committed to organizing outdoor food health camps in Delhi, where we provide healthy and delicious foods for needy people, for free. This is our way of contributing to the betterment of our society.
For over eight years, Sandhya Singh has been working on improving the quality of life for the marginalised in Dwarka through various initiatives like this one. When you support us today, you're also empowering these communities with access to the quality healthcare they deserve!
Sandhya Singh along with our food health NGO volunteers have been working relentlessly, day in and day out, with various partners to improve the living condition of the underprivileged community in Delhi by promoting healthy lifestyles. Come, and join us in our fight against hunger and poverty.