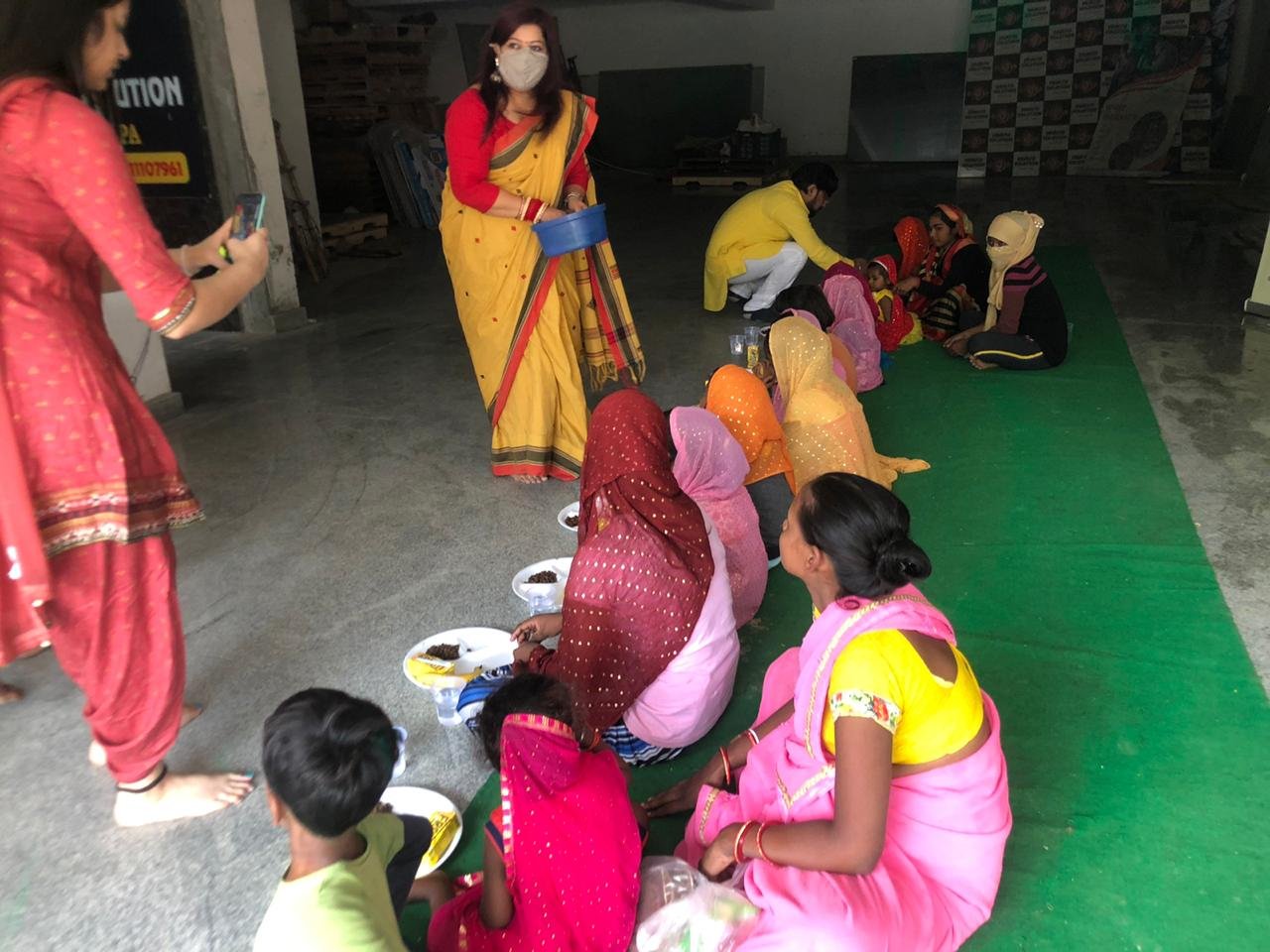 In a world where hunger persists as a harsh reality for millions, it's imperative for us to unite and address this pressing issue. Imagine a society where no one goes to bed hungry and where the basic necessity of food is available to all, regardless of their circumstances. This is the vision that inspires Sandhya Singh and her Food Health NGO in Dwarka, Delhi, and their relentless efforts are making a tangible difference in the lives of those in need.
The Role of Food Health NGOs
Food Health NGOs play a crucial role in bridging the gap between abundance and scarcity. And Sandhya Singh, as a social activist, understands the intricate connection between food and health. That's why she strives to create a sustainable, "no-people hungry" society. With her unwavering dedication and selfless work, she has emerged as a beacon of hope, advocating for the rights of the underprivileged and marginalised in Delhi.
Sandhya Singh: Addressing Hunger at the Grassroots
When we think about hunger, we often visualise distant lands or impoverished communities far from our own. However, the harsh reality is that hunger knows no boundaries. It exists in our neighbourhoods, right here in Dwarka and Delhi. Food and health NGOs like ours operating in these areas are tackling this issue head-on, reaching out to the vulnerable, and providing them with much-needed nourishment.
How Can You Get Involved?
If you feel compelled to join the movement towards a hunger-free society, there are several ways you can contribute. Visit the Sandhya Singh Foundation's website (https://www.sandhyasingh.org.in/food-health/) to learn more about our initiatives and how you can support us.
Donations, volunteering your time, or spreading awareness– every effort counts and brings us one step closer to a world where no one goes hungry.